Welcome to this DIY tutorial on how to sew an infinity scarf! An infinity scarf is a versatile and stylish accessory that can be worn in various ways and is perfect for adding a pop of color to any outfit. It's also an excellent project for beginner sewers as it is easy to sew and can be completed in just 15 minutes. This tutorial will walk you through creating your infinity scarf. Let's start sewing!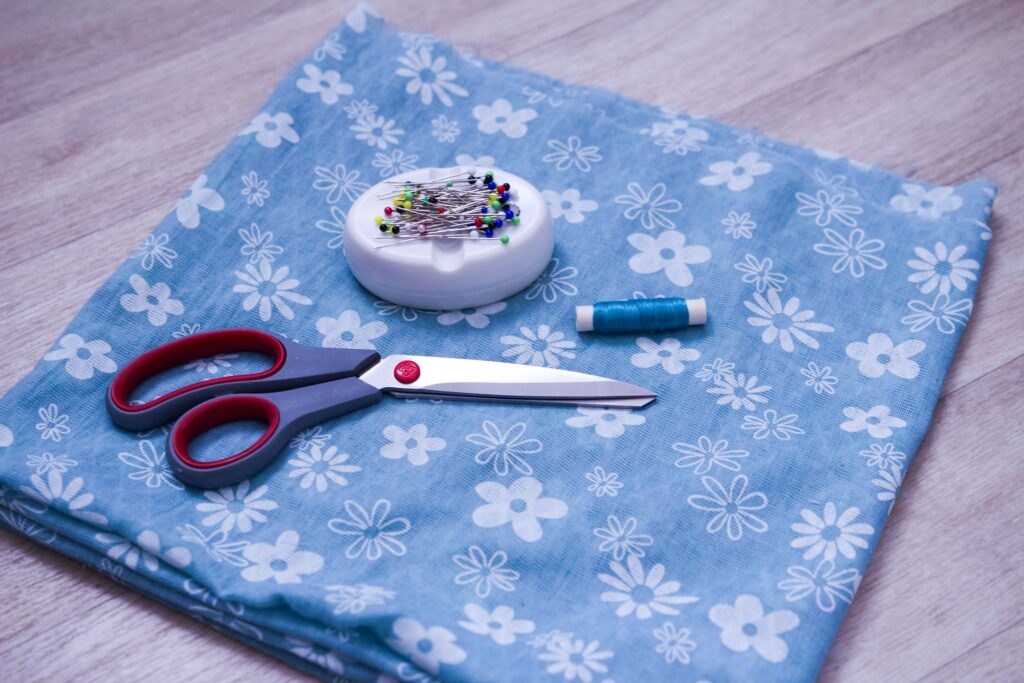 Choosing the right material:
For the lightweight scarf, I chose a flimsy fabric – gauze or knitted fabric.
Thus, the scarf will be pliable and flowing.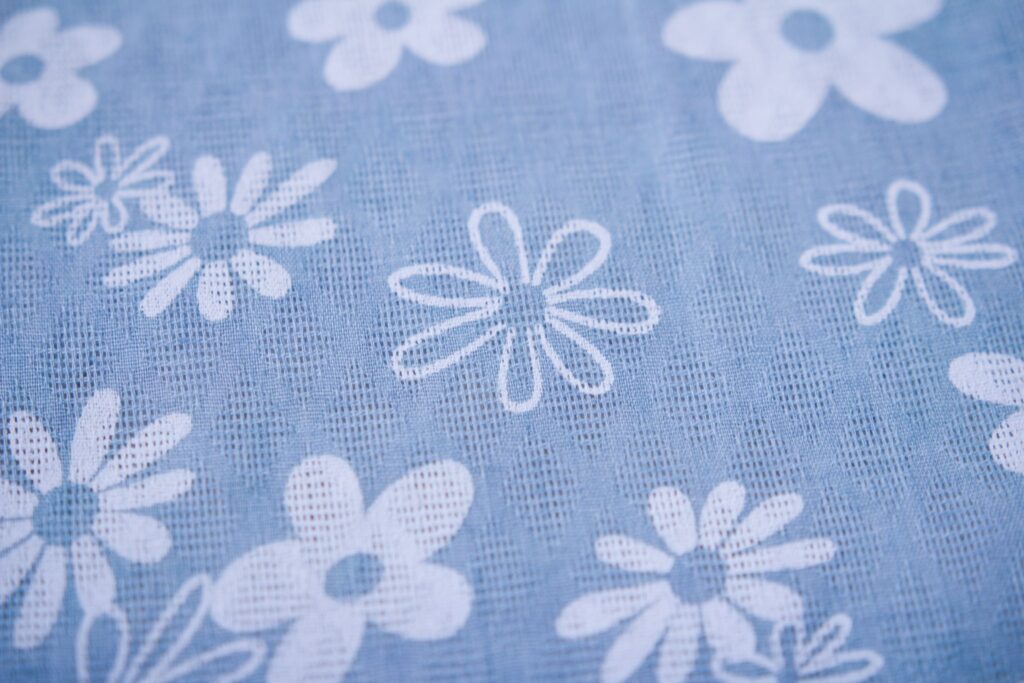 We will need 60 x 25 inches of fabric.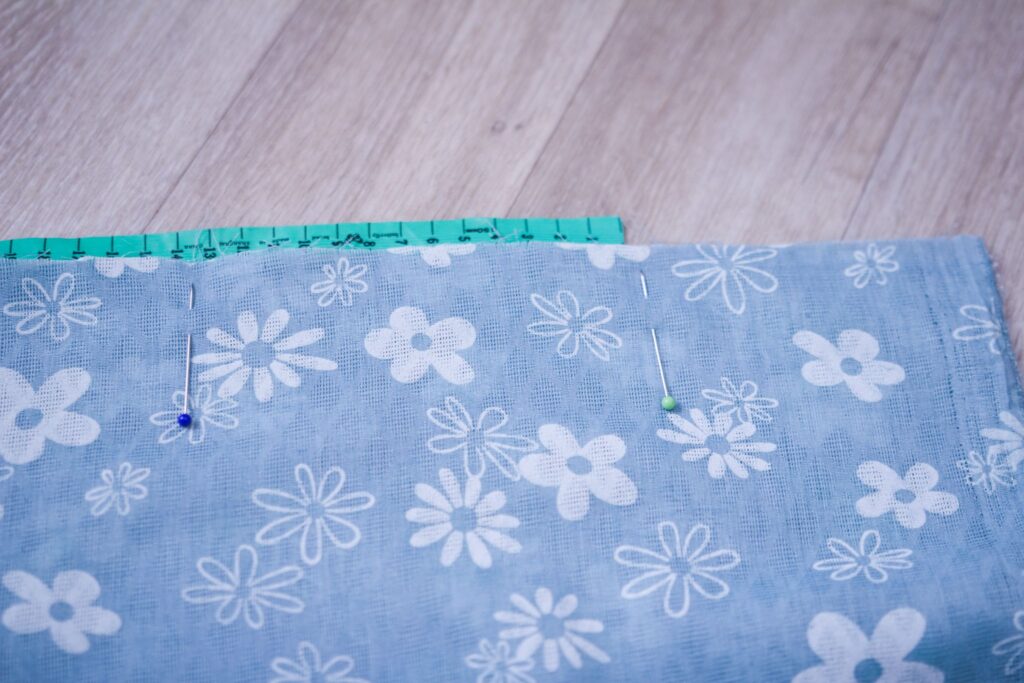 We will fold the fabric right sides together. And sew along the longer side and leave an opening of approximately 5 inches.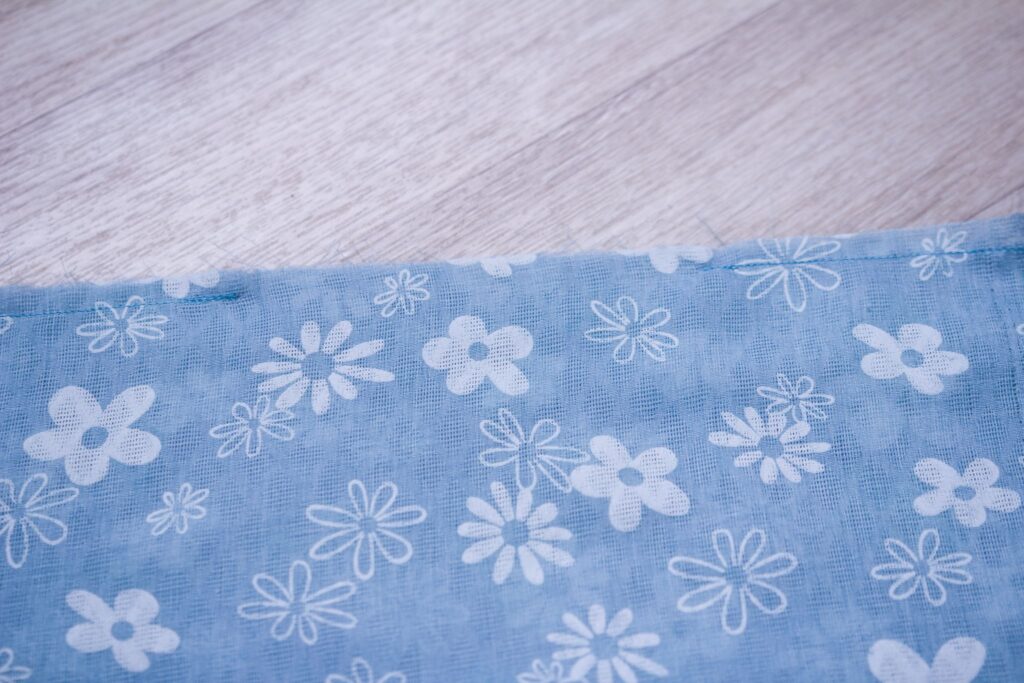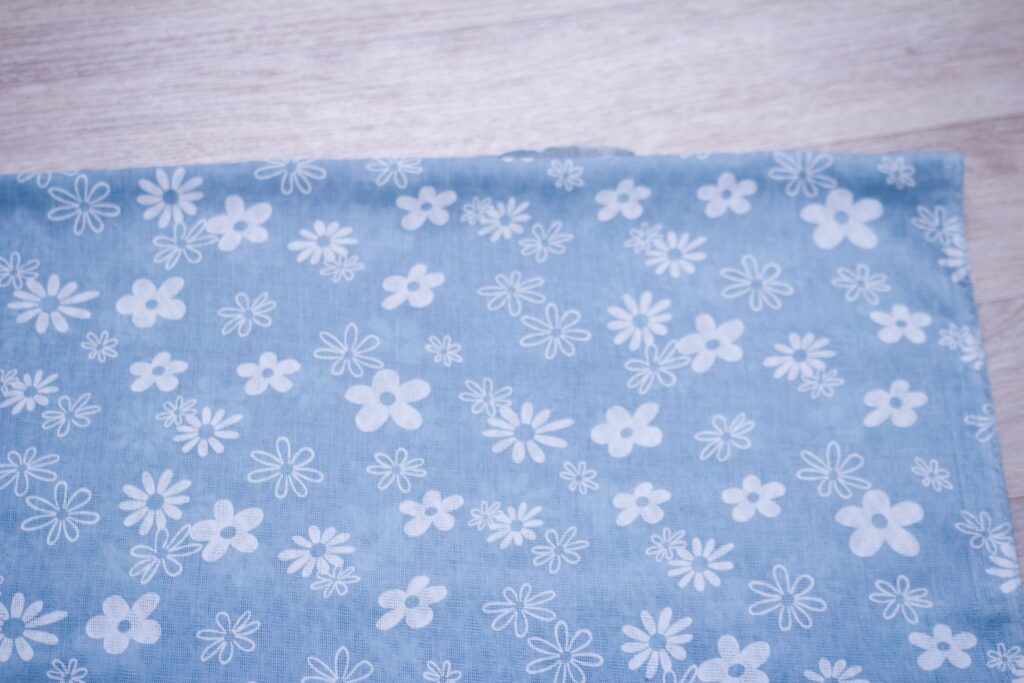 Next, we will turn it inside out so that the seam is inside.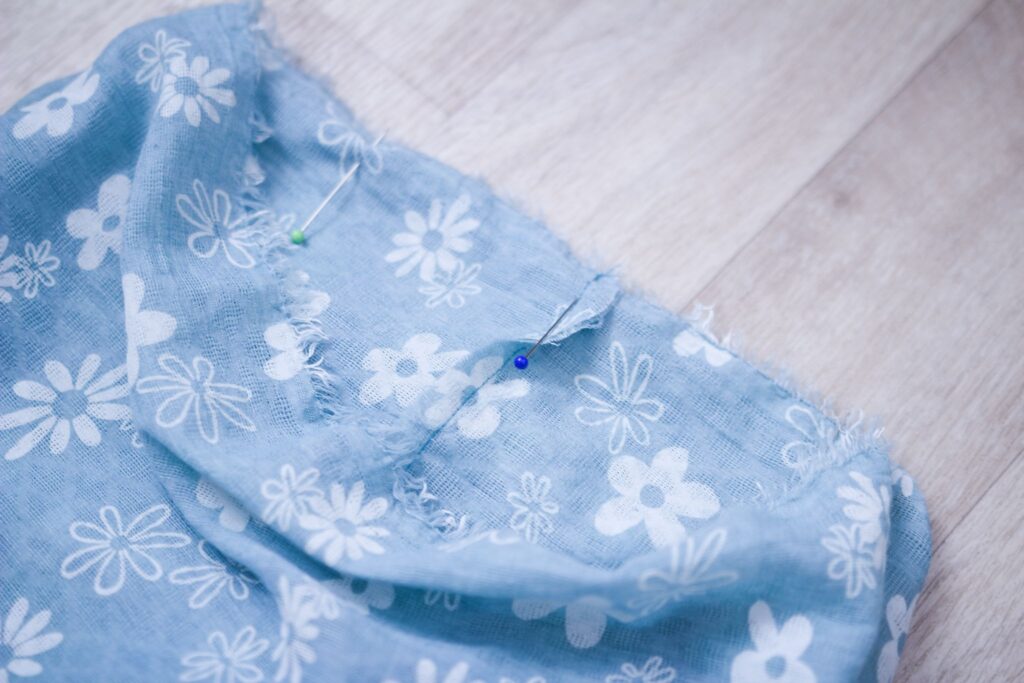 Now, we will place the sewn tunnel with ends together and pin it in place.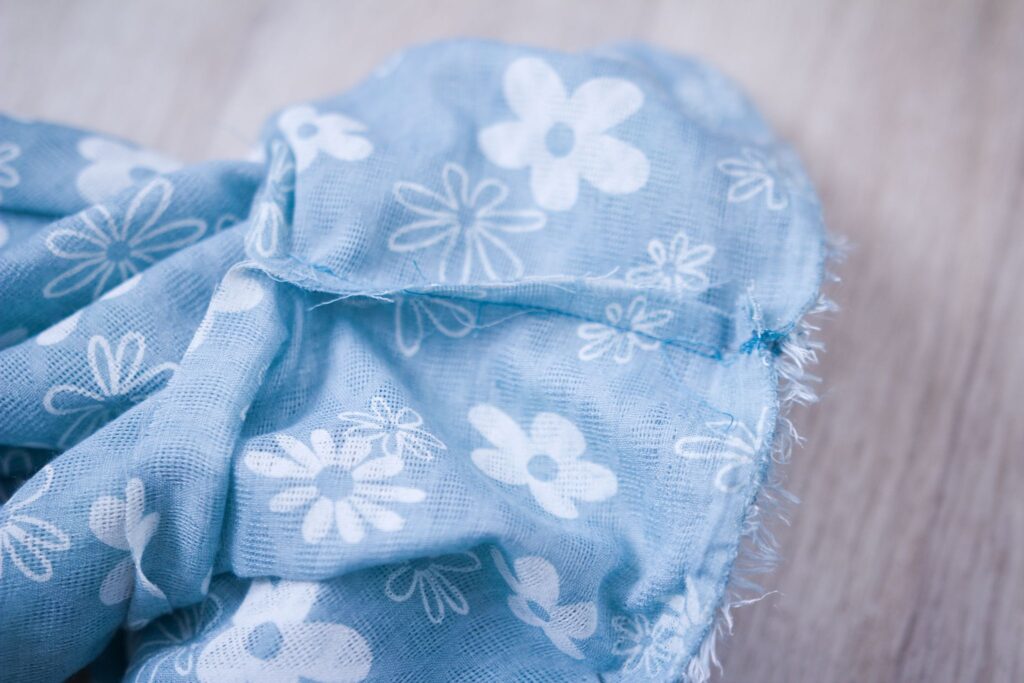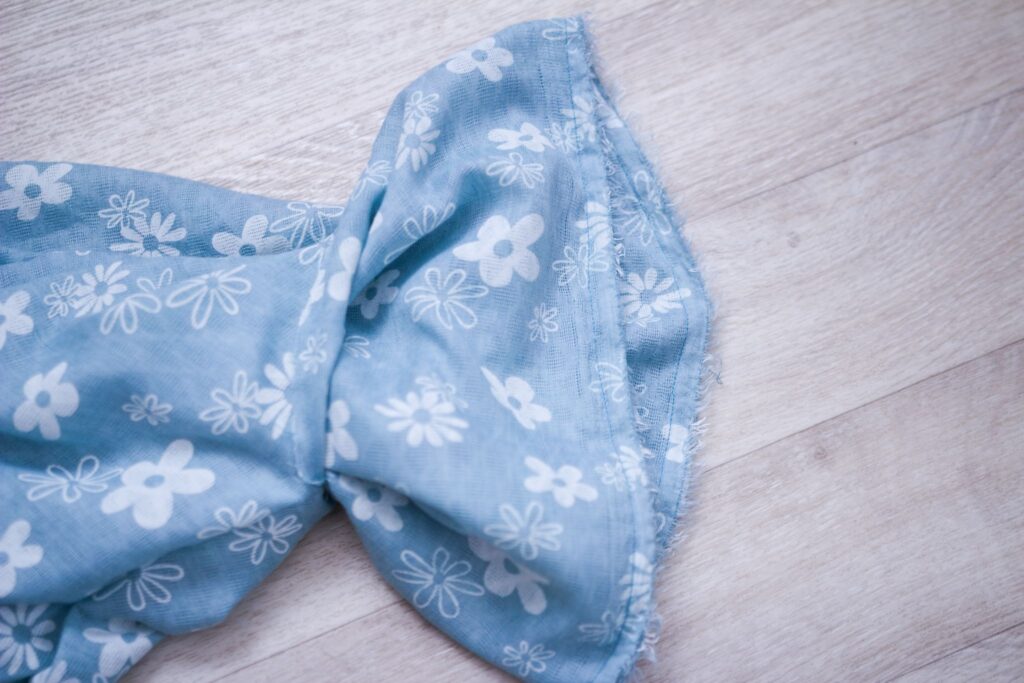 We will reach through the opening, pull the scarf through it, and sew it on the sewing machine.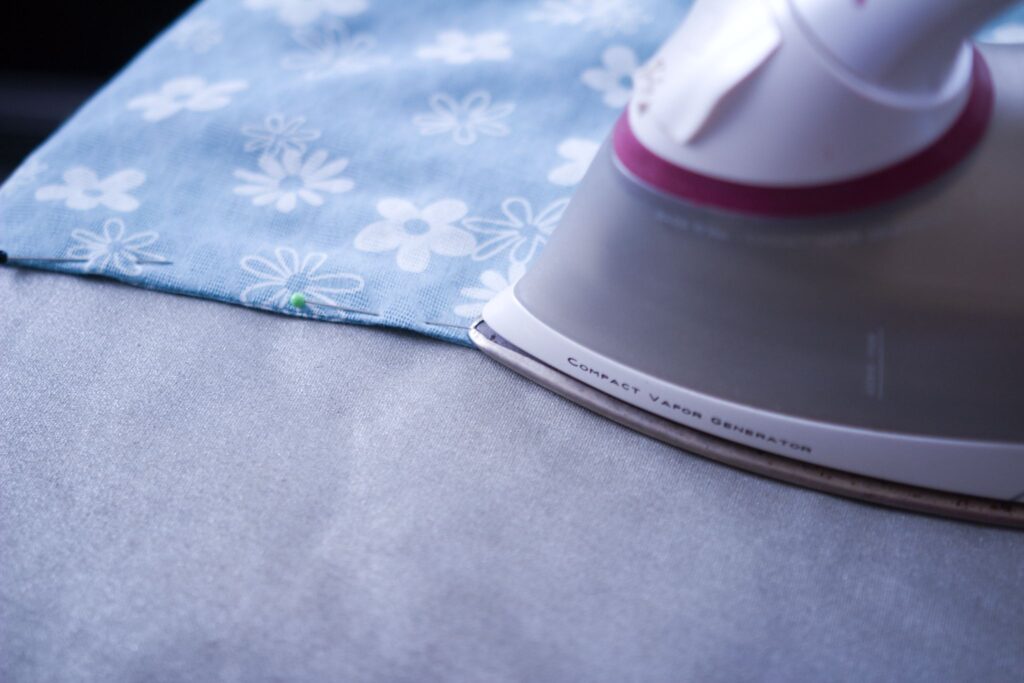 Next, we will turn it right side out and iron it to make the sewing easier.
Finally, we will hand-sew the opening closed with an invisible seam.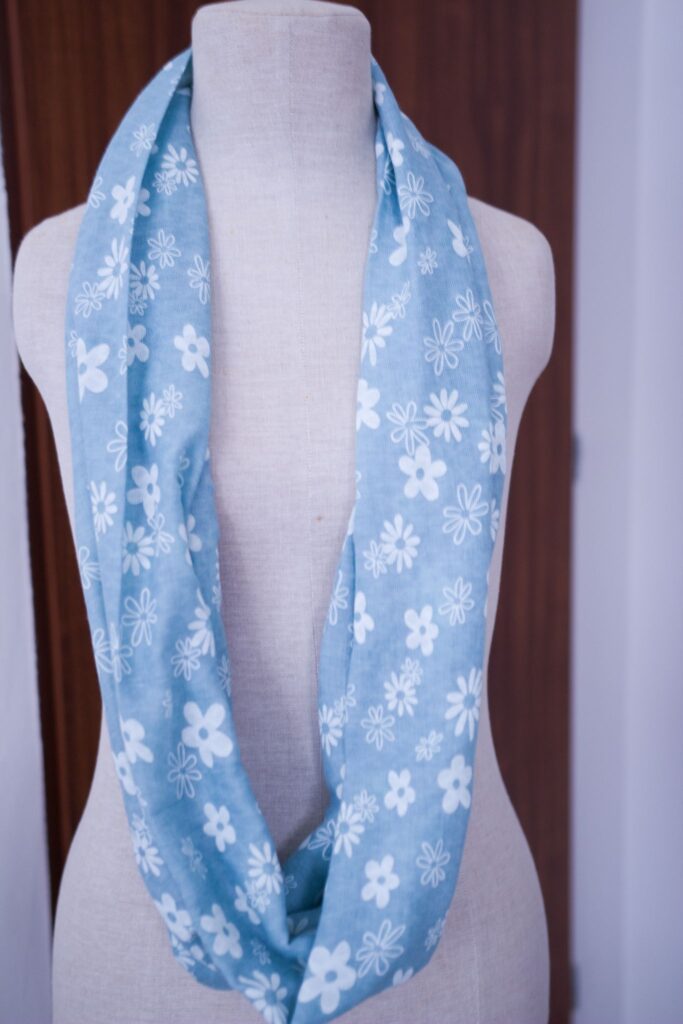 Our DIY infinity scarf is finished. Need some inspiration how to wear an infinity scarf?